Well, we thought the Vancouver Film and Television Industry would be at least partially up and running by now. As many of you know, that target date of July 5th came and went and TV didn't get to camera much. In fact, as far as I know, only Canadian produced shows are in full swing.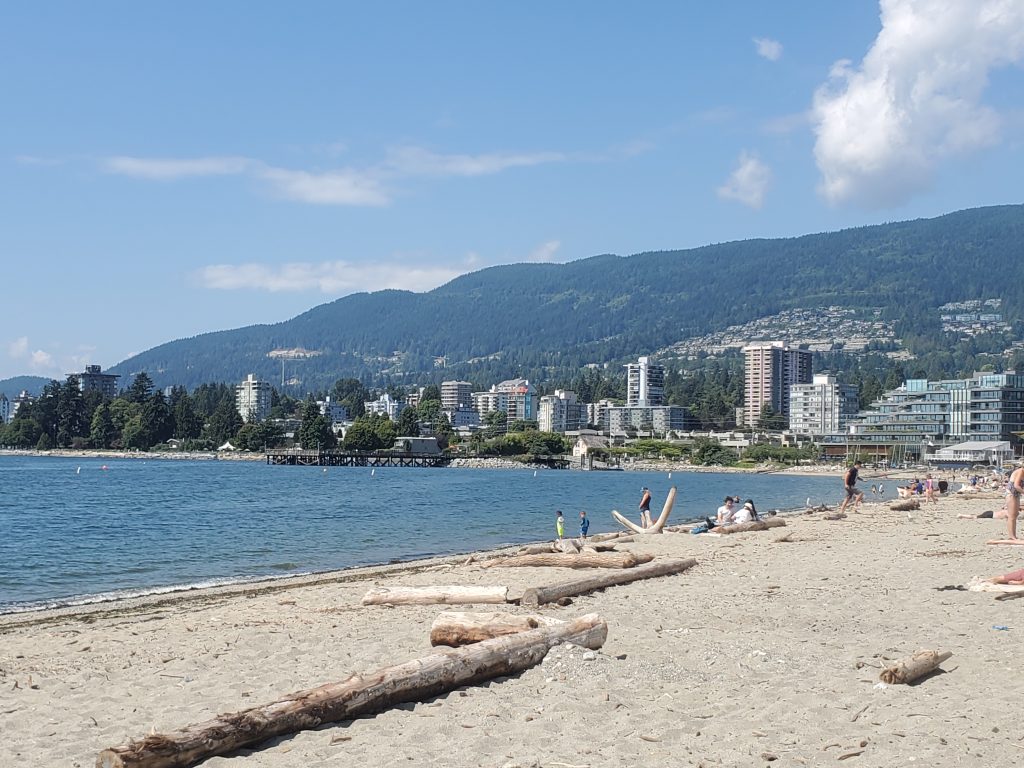 For example, Ivan Hayden of Frostbite Pictures is shooting in Hope, halfway through his second MOW. I saw Jason Bourque and crew spreading a lot of snow last week. Vancouver makes a lot of Christmas shows; most of which are shot in summer. Who hasn't seen snow in Fort Langley in July?
Prem Gill, the CEO of Creative BC, said she's glad to see some film crews getting back to work but it's too early to tell how long it will take for production to return to levels seen in the 2018/2019 fiscal year; when the industry injected $3.2 billion into the provincial economy.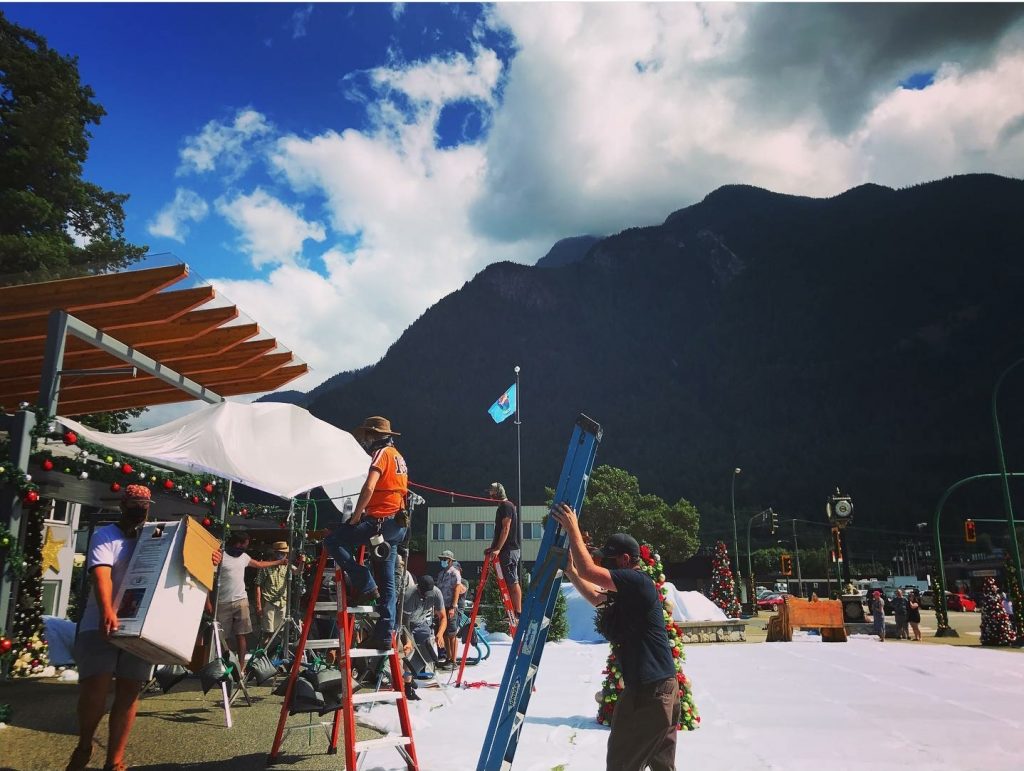 The reasons boil down to this: as I mentioned a few weeks ago, there are myriad stakeholders involved in getting production rolling in Vancouver, each of which has a string of forces pushing it, as well. There were a number of sticking points and just as shows like "The Good Doctor" were about to get rolling, one of the parties still had some issues to be resolved. Although each show operates independently, it is my understanding a somewhat universal agreement has been reached.
Phil Klapwyk, Business Representative for IATSE 891, a union representing 14,500 artists and technicians in the B.C. film industry is optimistic. "If I had the choice to shoot in L.A. County right now or Vancouver proper I know where I'd want to be and producers have the same feeling," Klapwyk said. "The great work of Dr. Bonnie Henry (BC Health Minister) and all of the citizens of British Columbia in their efforts to flatten the curve make British Columbia a super attractive place to shoot."
Insurance and how to handle US talent coming across the border, both of which drive protocols in a big way, have been at the heart of the lingering difficulties. How tight are the protocols? Well, you are not going to see a lot of location shooting and, at the studio, you will not get on the property without PPE and likely proof of training, no matter who you are. Given the goal is to keep people safe (the cynical might say "to satisfy the insurance companies") and the environment is so radically unconventional, it simply took about 6 to 8 extra weeks to get it all sorted. We certainly hope it is sorted now.
One thing for sure, there are still things to work out and some shows that were gearing up to shoot, such as The Good Doctor from ABC/Disney which shoots at Bridge Studios, were delayed once more. As was Lost In Space. I am now told the popular drama is greenlighted again. The CW/WB/NBC/Universal have announced start dates for various shows a number of times.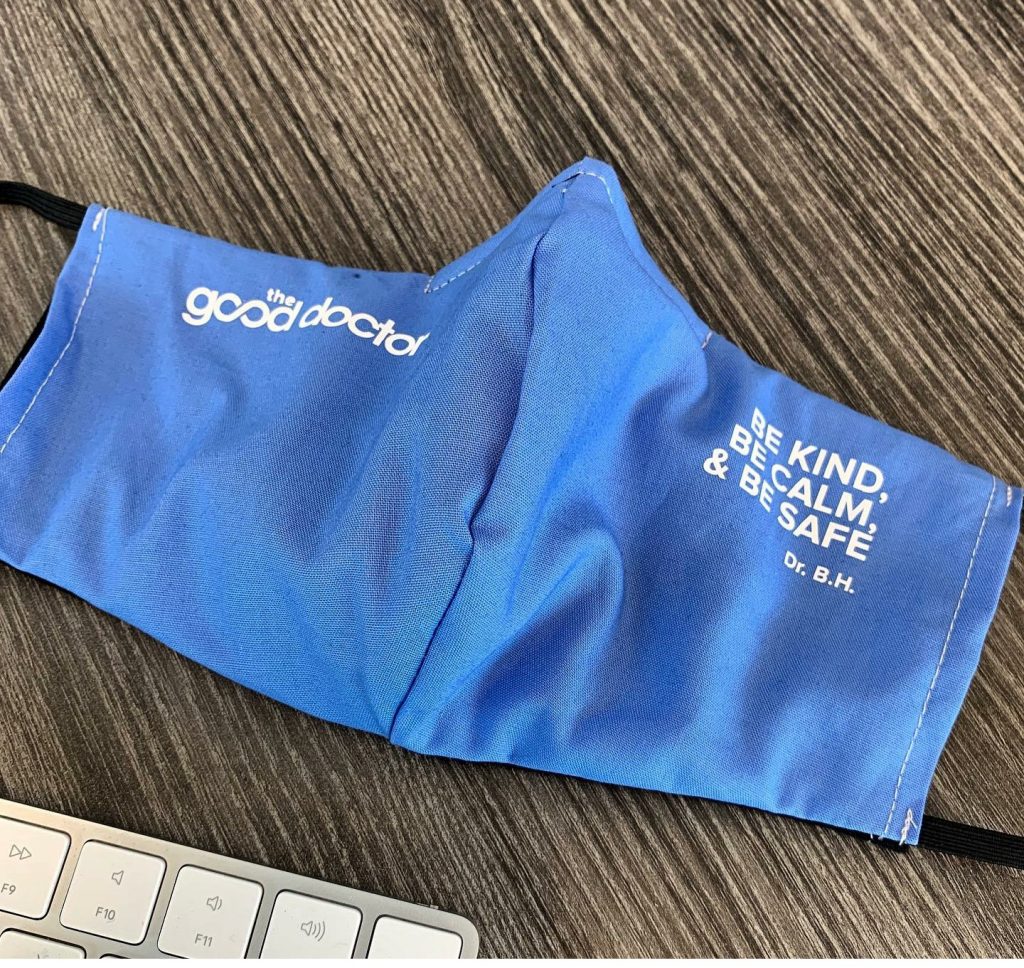 Unless something changes in the next 36 hours, Supernatural will go to camera Tuesday August 18th at Canadian Motion Picture Park, Stages 1 to 4. The actors will have completed their 14 days quarantine in Vancouver. I am told the CW wants to see how well Supernatural deals with the new protocols before launching their other shows. Prudent and it makes sense to use Supernatural as the test because much of their crew has been together for 14 or 15 years.
This brings up an interesting point. Quarantine is 14 days, as you know. What those of you in the industry also know is, that will affect all guest players coming from the US; most of whom often do not even get hired two weeks before shooting. Not sure it is likely they won't get paid to cool their heals in quarantine for two weeks! On the surface, it appears that could create special opportunities for those actors residing in Canada. Great news for my friends (Fu! Steve! Earnst! Rick! etc) if that's the case but we will have to wait and see as the situation is definitely still in flux.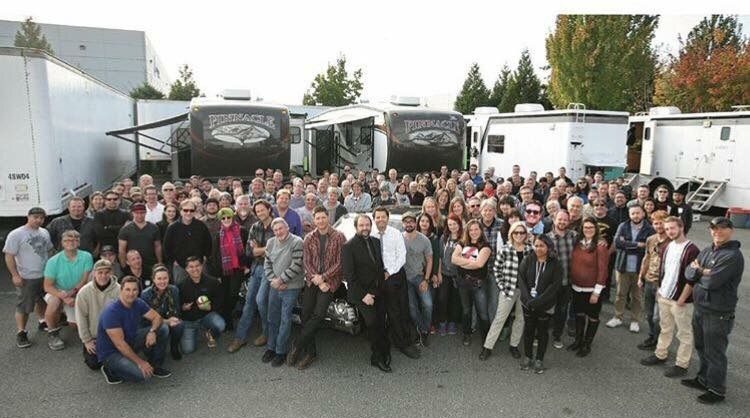 With regard to the usual alarmist and off-base local media, there is little risk of losing business in Vancouver. The fact is, because situations in New York, New Orleans, Atlanta, LA and elsewhere in the United States are as they are, I feel pretty comfortable, not only that we are ready to rock but our situation is also well known around the world.
NOTE TO LOCAL SUPPLIERS, SERVICES AND VENDORS:
I recommend you get your production office, shop and set access sorted out before the orders and queries start coming in. There likely won't be any location shooting for a while so, you really only have to focus on studios. Remember, WfW (Sunbelt) and Sim (Market Cross) have a bunch of their own ad hoc or converted studios around town now, also. Probably wise to talk to them.
For your reference you can download the guidelines for Covid19 safety, both from BC and from Warner Media, in the Pulse Store here at yvrpulseshop.com under Business Resources and Guides