Sort of….
I am very pleased to confirm a small portion of our local people working in film have started back to work last week and more this week. This is part of a well coordinated effort to get the film industry back up and running safely by the traditional start date – the Tuesday after the July long weekend. We are couple months from actual shooting but work is being done in studios all over town. Each department is being allotted time to do certain work with no other departments on set and the crew that comes to work for that departments is limited to around 5 people or so. The plan is to gradually increase production, in a careful and organized, until we are up and running at full speed.
It will be busy, eventually. There is some catching up to do and we are hoping to get jump on other production centres by being ready to open ahead of them all. LA is at least a few weeks behind us and Atlanta, New York, New Orleans, Albuquerque and even Toronto have uncertain futures for at least an additional month. BC Premier John Horgan is optimistic BC will have zero COVID19 cases by mid-June and Hollywood knows that.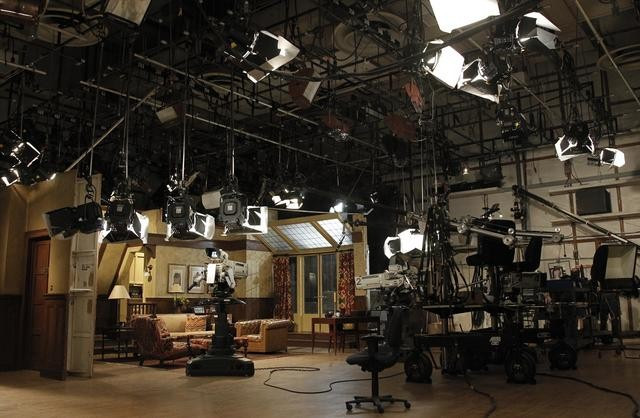 We will get our returning series shooting on schedule and perhaps lure a few more productions that would not have otherwise come. The industry can employ 70,000 people or more and that is a nice chunk of the population back to work and thriving, not to mention all the other jobs driven by the film industry; including restaurants, rental companies, fuel companies, electrical supply, grip and lighting gear, etc. Expect to see a lot more activity between now and when the summer shooting season starts.
Even though the COVID19 cases might be down to zero by mid June, safety measures will obviously still be in effect. Slowly but surely, a new post-pandemic normalcy will evolve and we will again be making a lot of the best films, television shows and streaming media in the world. This will be possible partly because British Columbians did a very good job of dealing with COVID19 and partly because a lot of people and organizations came together to make it work. As industries go, film production is more people centred than many others – the crew are typically protected and respected. This type of leadership creates an optimum work environment and expert crews that are committed and resourceful. As result, the industry is better than others at adapting to change.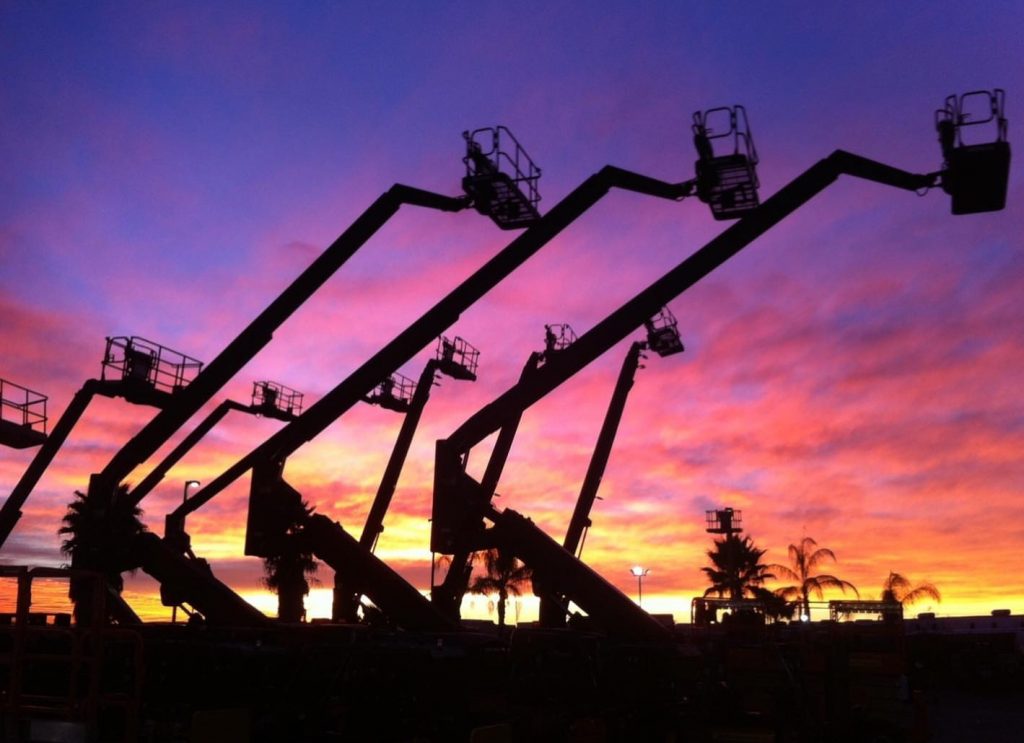 Film was never going to get up and running if the welfare of the workers was not dealt with as a priority. To keep everyone as safe as possible in Vancouver, the producers, the studio operators, the Motion Picture Production Industry Association (which brings together a wide variety of stakeholders, including all levels of government) the five unions (IATSE 891, IATSE/COG 669, Teamsters 155, The Director's Guild of BC and the Union of BC Performers/ACTRA) and industry partners have been working together with WorkSafe BC and ActSafe (the conduit of safety information between the industry and WorkSafe) to come up with protocols to ensure limited exposure to all cast and crew. As you can imagine that has been a creative process itself.
Creative BC CEO Prem Gill said, the cast, crew and production companies will all work together to protect each other. Vendors and other service providers outside the five unions will also be cooperating and contributing as much as they can. In the next few days you will likely hear from the studio complexes, Sim and WfW, Herc and Sunbelt, and many other vendors who depend upon the film industry, as well as all the previously mentioned parties.
We are being smart and safe. Glad you are also. My latest news is, shows will mostly be prepping from June 6 depending on how much there is to do. Some shows, who had a lot to do, have already started. Most productions who work in this standard-season way, are hoping to go to camera July 7. Interestingly, CBS/CW has decided that Supernatural will shoot starting July 7. The number of eps is fluid, at this point but they missed doing their finale for last season plus another one and a half episodes. Jared Padalecki's planned production Walker Texas Ranger, shot in Austin, Texas, will now start after SPN wraps. Whenever that is.
Yes. BC seems to have done a better job of it than many places. Since we have suffered longer droughts of work in Vancouver, we will survive this and return then surpass what we have achieved in previous years. I had been in discussions with people who feel the demand for product will decrease dramatically. They support this idea with true evidence of theatre attendance numbers dropping critically low…. for the theatre operators. Since the theatres and certain Hollywood elites have been aligned for decades, this would not be sad for film-makers. It could very well bring back true independent film as bonus. Many industry pundits and forecasters believe the demand for product is in decline. There is NO evidence of that. As a matter of fact, the current thirst for products is, if anything, higher than ever because there has never been more of a demand for product which, of course, has to do with the increased number of delivery platforms, as much as anything.